Football Club Cape Town
Full name Football Club Cape Town
Founded 2007, previously Vasco Da Gama
Ground Blue Downs Stadium, Cape Town
Capacity N/A (in FM08 the capacity is 2,250)
History
FC Cape Town is a South African association football team based in Cape Town that currently competes in the National First Division. The club was known as Vasco Da Gama until the end of the 2006/2007 season..
Cape Town (Afrikaans and Dutch: Kaapstad; Xhosa: iKapa) is the third most populous city in South Africa, forming part of the metropolitan municipality of the City of Cape Town. It is the provincial capital of the Western Cape, as well as the legislative capital of South Africa, where the National Parliament and many government offices are located. Cape Town is famous for its harbour as well as its natural setting in the Cape floral kingdom, including such well-known landmarks as Table Mountain and Cape Point. Often regarded as one of the world's most beautiful cities because of its geography, Cape Town is one of the most popular South African destinations for tourism.
Cape Town was originally developed as a victualling station for Dutch ships sailing to Eastern Africa, India, and the Far East more than 200 years before the construction of the Suez Canal in 1869. Jan van Riebeeck's arrival on 6 April 1652 established the first permanent European settlement in South Africa. Cape Town quickly outgrew its original purpose as the first European outpost at the Castle of Good Hope. It was the largest city in South Africa until the growth of Johannesburg and Durban.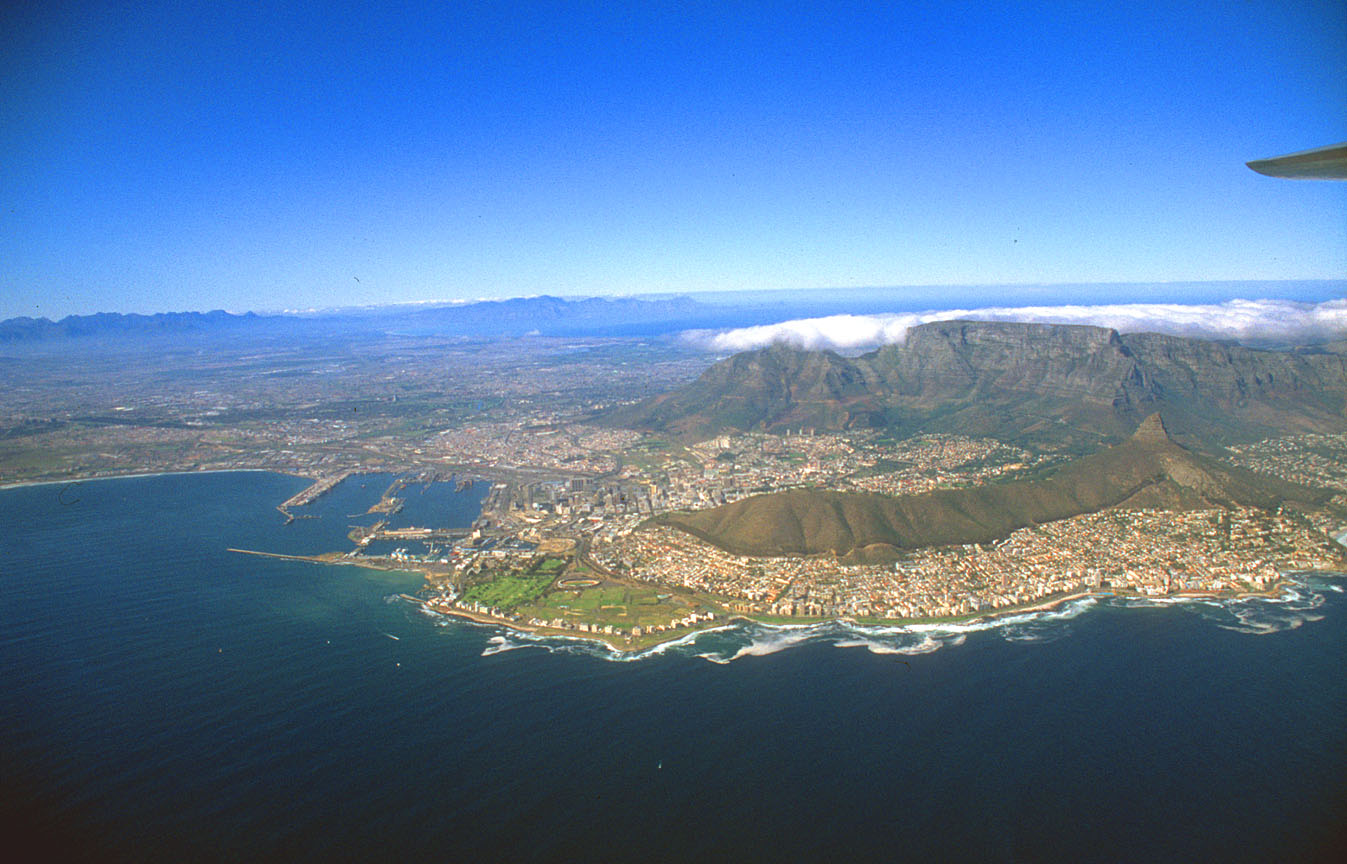 Rivals: None
Source: aaron70